If you are interested in trying an alternative to glasses, this is the right article because it will explain all about how to get contact lenses. Nowadays, contact lenses are more affordable and more accessible to most people. You can get them at your eye doctor's office, an optical store nearby, or online. But getting contacts is not as easy as walk into the store, choose whatever you think is right for you, and pay for them. Here are some steps to get contact lenses.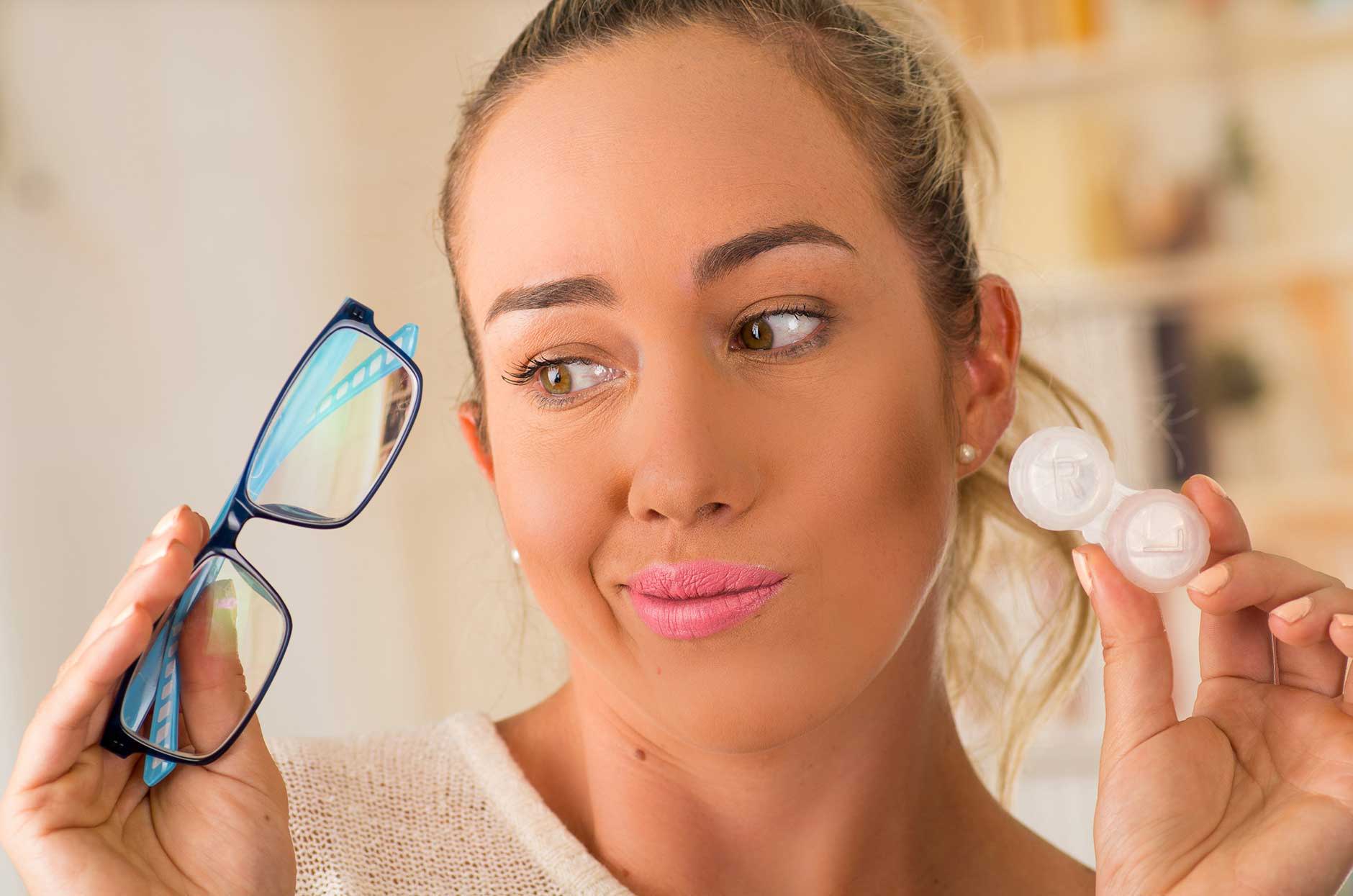 Consult an eye doctor
This is a critical step. When you are about to put some lens in your eyes, you better consult the expert first. You might think that it is not necessary because you have never needed glasses to help you see, but it is not right. You may not know how good or how bad your vision is, and if it turns out that you have some problem seeing, now you know, and you are ready to find a solution.
Get an eye exam and a prescription for contact lenses. This might not be necessary in some cases. But the point is to find out whether you have myopia (nearsightedness), hyperopia (farsightedness), or a perfect functioning pair of eyes. You will be given a number, 0.00 for healthy vision, minus value for myopia, or plus value for hyperopia. Keep the eye exam result and provide the number to the contact lens provider when you plan to buy a pair of contacts.
Get trial lenses
Usually, when you try to get contact lenses at your eye doctor's office, you will get trial lenses after completing the eye exam and eye fitting. Working on contacts is essential before buying contact lenses, especially if you are new to the whole contact lens thing.
Getting a pair of trial contacts will allow you to know whether you can tolerate contact lenses and how they will fit in your eyes. And if you don't feel comfortable, you can cancel the plan of buying a new pair of contact lenses.
Buy your own contact lenses
Now that you are sure of getting one or more pairs of contact lenses, you can choose whether you want to buy them online or offline. There are many places when you can buy your dream contact lenses. You can buy them at your eye doctor's office, at optical stores, or retailers at the mall. Just be sure that you have your prescription with you.
When you decide to buy online, you can buy them on websites or marketplace. The site softlensqueen.com offers many contact lenses with beautiful stunning colors. There are varieties for people with myopia or with normal vision. Worldwide shipping is available, and payment can be made through credit cards or Paypal.  
If you have bought some contacts before from the website, you can get free lenses by winning a monthly giveaway. Just put on those gorgeous contact lenses and your pretty makeup and post a photo on Instagram. Check out the web for more information. Softlensqueen.com is one place to try if you are searching on how to get contact lenses.