Our COVID-19 Update - Update April 2nd, 2020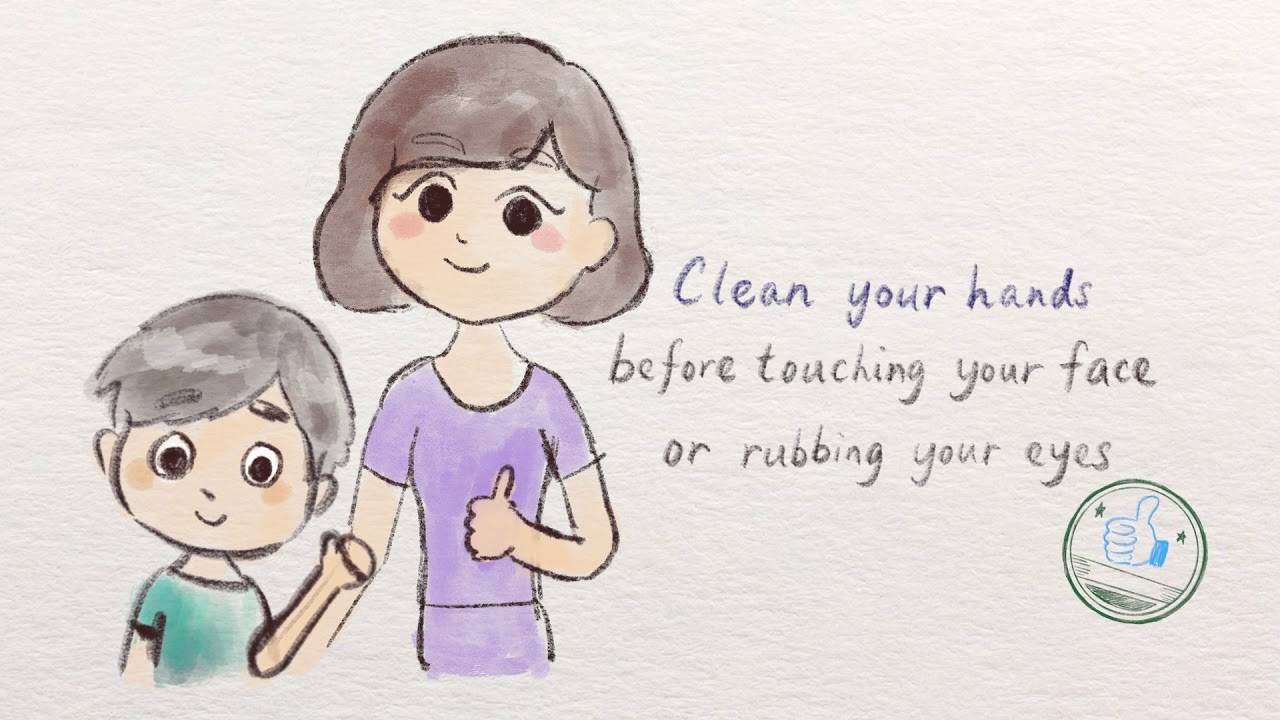 Dear beloved customers,
How are you? We hope you are in excellent and healthy condition. We want to inform you about the latest conditions related to the COVID-19 virus in several countries.
We wanted to reach out to you and offer you some clarity during this time of uncertainty. Rest assured that it's mostly business running as usual for us at Softlens Queen's. We're maintaining a safe and healthy service so that we can serve your needs, uninterrupted.
What is the current condition in our office regarding COVID-19?
Our e-commerce site and customer service are running as usual. Our CS team has always worked remotely, so recent office changes have little impact on us. You can contact us via email: sales@softlensqueen.com or Facebook live messenger.
Shipping to some countries may have affected. This is due to cargo flight disruptions from our warehouse. As of 3/04/2020, if you purchase any of the products and ship your products using a standard registered airmail, Your package will reject from the transit country and will be returned to the sender country. Due to this issue, for some countries, we only can serve to ship your package with EMS EXPRESS SHIPPING. Why did we recommend you to use EMS? Because EMS will direct dispatched to your country without transit to another country. We also will Insurance all package to protect against loss or damaged during shipping. As of 7th November 2020) Registered Air Mail service only can operationg to United States, China, Hongkong, Japan, South Korea, Malaysia, Thailand, Taiwan.
Shipping times have been affected. As of 3/04/2020, you can expect a delay of 5-14 working days for all locations regardless of shipping method, due to a substantial reduction in flight frequencies and changes in overseas postal administration policies. 
Fulfillment and warehousing are running as usual. 
Our warehouse is handling products in the most feasibly hygienic way. All of the employees should wear masks (a norm in Asia) and washed a hand with water and soap before working. Water, masks, hand sanitizer, and soap are readily available at our facilities. Surfaces are also wiped and disinfected several times a day.
Your packages are safe. According to the NIH and in a joint study published in the NEJM, coronaviruses don't survive beyond two days on plastic and paper, which are the primary materials in our packaging.
We apologize if we are unable to offer you our best service at this time. However, We hope this gives you some reassurance and eases any anxiety. Thank you so much for your understanding and patience and also your most biggest support for us.
Please remember to follow your national health institute's guidelines for staying safe and healthy. 🙏 And also, WASH YOUR HANDS with soap and water as often as possible!
---